Our Core Services
What We Do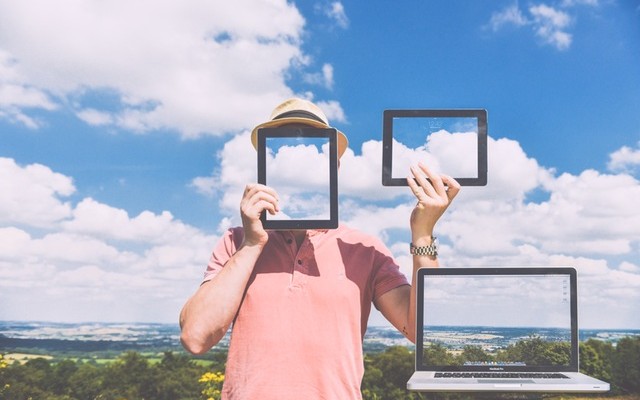 Salesforce Customization
Salesforce.com is a powerful platform. Are you taking advantage of all it has to offer? Through a blend of optimizing workflow and custom development, we help you unlock the platform's true potential.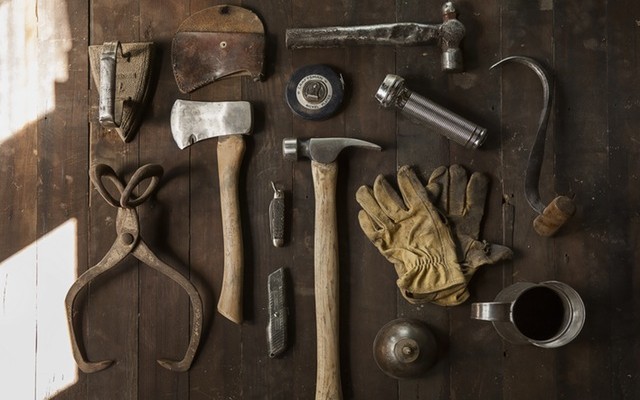 Ad Technology Integrations
The ad tech ecosystem is complicated. It seems like every day there's a shiny new system to integrate into your existing tech stack. We specialize in ensuring these crucial projects are successfully launched, adopted by your users, and delivering the efficiencies promised.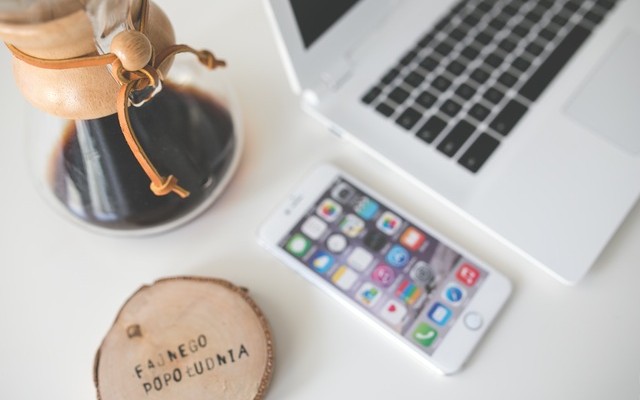 Order Management System (OMS) Solutions
Which OMS partner best meets your unique requirements? How do you keep the implementation on track? How do you rollout the platform to ensure it's adopted by every team? Leverage our deep OMS expertise to answer these questions — and more.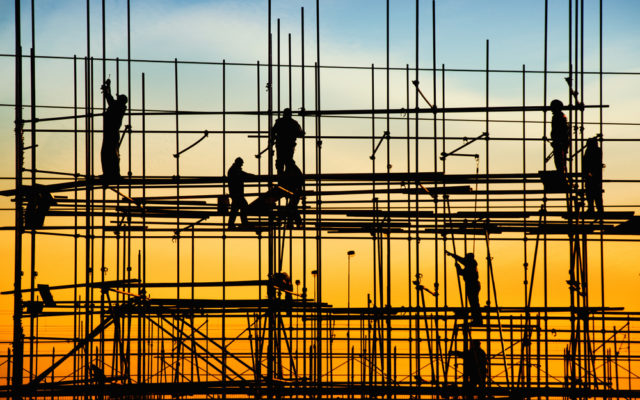 Recruiting
We specialize in finding the best talent in the media and ad tech industries — and recognize the unique challenges you face every day. We believe every new hire, from entry level to C-level, act as the foundation for your growth and success.
Client Feedback
Testimonials
"I've had the pleasure of working with Sangora on several projects. Most recently we partnered with Sangora to completely revamp and automate how our company forecasts revenue in Salesforce. Their approach to solving complex problems and delivering high impact outcomes is amazing. I continue to be impressed with their work and will always look to them first. I highly recommend Sangora, you won't be disappointed."

-Enrico Tollis, GM & SVP of Partner Success at Spot.IM
"Sangora's end-to-end recruiting approach helped us fill an incredibly important role. They took the time to understand our needs, identify and screen top-notch candidates, and facilitate a thorough interview process. We appreciated their collaborative approach and professionalism throughout. So glad we tapped Sangora for our search needs to help grow this team!"

-Mike Finucane, SVP Sales at Placements.io
"I've worked with Sangora on multiple projects with different companies. The repeat business is a testament to the fact that they consistently over deliver. Sangora provides invaluable insights while keeping the improvement process simple and painless. They are true media technology experts that I highly recommend!"

–Sofia Santiago, Global Sr. Manager of Pricing & Inventory at Match Media Group
"When considering how to get from Point A to executing your strategic vision, working with Sangora Partners is your best bet.  Their deep product insights and knowledge are not only a reliable asset to the organization, but a competitive advantage for you and your clients. I'm often singing their praises and happy to recommend Sangora to anyone who has high expectations of their partners."

-Brad Friedman, CEO of 
FanServ
"I have had the pleasure of working with Sangora on several successful projects over the years, the most recent being in support of our order management and ad serving platforms. They came on board and quickly and thoroughly documented all of our current processes, identified our gaps and inefficiencies, led the vendor evaluation for systems solutions and oversaw the development, testing and rollout of our new order management platform. Sangora drove the project to deliver on budget and ensured our vendors met their deadlines. Their commitment and knowledge continually impress me and through it all, they were awesome to work with!"

-Anna Hougart, VP Revenue Operations at Verve
"I had the extreme pleasure of working with Sangora for a year and a half while they were consulting for Verve. From our very first conversation, they understood my needs and I had 100% confidence and trust in them to carry out those needs in the most efficient and effective way possible. One of the things that I most appreciate about Sangora is their ability to help guide me in the decision making process. 10 out of 10 times, they were right on. Simply put, Sangora is an incredible asset to any organization."

-Renee Parris, VP Client Services at Verve
"Sangora's best qualities: the ability to listen and understand our business objectives and then deliver solutions to meet those objectives.

The Sangora team worked with us to identify and implement several Salesforce process and reporting improvements and efficiencies, often recommending solutions that exceeded our expectations.  They were able to incorporate user feedback throughout the engagement and deliver results in a timely manner."

-Michael Greenspan, Head of Global Ad Operations at Match Media Group
"Sangora Partners turned our whole billing process around and we now have a much more reliable system. I would highly recommend Sangora. They did a great job of thinking through everything step-by-step to make sure we had all our bases covered."

-Kate McSwain, Finance Manager at Match Media Group
"While working with Viggle Inc, Sangora Partners were able to seamlessly jump in and collaborate on several projects. I was always impressed with their ability to organize, manage projects, and get along with the team. True masters at taking complicated tasks and breaking them down to their simplest forms. I highly recommend working with them."

-Ariel Martinez, VP Strategy and Brand Partnerships at Viggle Inc.
"I have had the pleasure of working with Sangora Partners on many occasions. They are extremely professional and thorough in their approach. They take the time to learn as much as possible about your business and formulate a strategic plan to help you meet your goals. Sangora Partners become experts in the task at hand, allowing you to stay focused on your core business. I have absolutely no hesitation in recommending them."
-Chelsea Sutherland, Director of Rev Ops at Perk
Let's Work Together
Get in touch